Welcome to the page for my outdoor movie nights, featuring (mostly) classic movies shown outside on a large screen! Bring your chairs and join us we enjoy great films, with drinks and popcorn and maybe surprises provided by me and my rotating co-hosts! Due to Covid-19, these are all outside in locations with plenty of space, and limited to a small number of people (including friends of the hosts).
Next
Saturday, May 22 at 8:30PM: TBD
Past
Wednesday, May 12 at 7:45PM: The Boy Who Harnessed the Wind. This showing is also for opening night in the Couch Potato Film Festival. It will be at 360 Condos on the amenities deck, and synced online with viewers from other locations. Please let me know in advance if you would like to attend the in-person event.
Saturday, February 6 at 7pm: Micmacs
Friday, January 22 at 8pm: Troll 2 (classic bad movie :-))
Friday, January 15 at 6pm: Amelie
Friday, December 25 at 8PM: Love, Actually
Saturday, December 18 at 7PM (TENTATIVE): Die Hard
Saturday, December 11 at 7PM: Rare Exports
Saturday, November 16 at 8PM: La Cage aux Folles
Friday, November 6 at 7:30PM: Les Diaboliques
Sunday, October 18 at 7:30PM: Vertigo, with socializing at 7PM.
Saturday, October 17 at 8PM: Rear Window, with social hour beginning at 7PM (distanced, of course!) and after until ?.
Sunday, September 13 at 6PM: The Princes Bride script read with the original cast, benefitting the WisDems.
Saturday, September 12 at 7PM: North by Northwest. OUr first Hitchcock movie outside under the starts.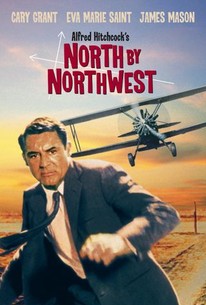 Saturday, August 29 at 8PM: Casablanca. We'll watch on (arrive early to get your popcorn, place you chairs safely, etc.). Location will be shared with confirming guests until we reach out safe limit!